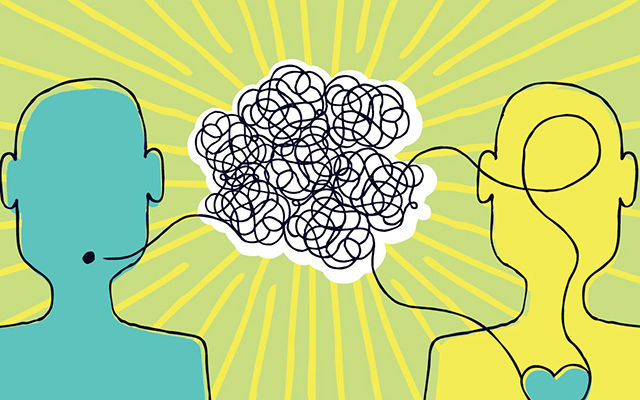 The city will offer a series of "Art of Listening" workshops designed to improve participants' focus, relationships and professional lives. The workshops, presented in partnership with the King County Library System, will be on Tuesdays, March 22 to April 12, 6-8 p.m. on Zoom.
The workshops are free, with participants learning how to focus and be present while another is talking, addressing listening habits that block effective communication. People learn ways to validate, understand and connect with others. Marci McReynolds, co-manager of the Bellevue Conflict Resolution Center, leads the workshops.
The skills taught in this class will help participants help others not by fixing their problems, but by "returning them to their own wisdom," encouraging them to help themselves. People also learn the value of silence in a conversation.
The Conflict Resolution Center helps people who live and work in Bellevue heal and negotiate conflicts, primarily through the art of listening. McReynolds has been teaching listening to thousands, ever since her own life was transformed when she learned how to listen more than 20 years ago.
Registration is on a first come, first-serve basis. Please register with KCLS. Attendance is expected at all four classes.
Auto-generated closed captioning is available. Reasonable accommodation for people with disabilities is available by request for all events. Contact the
library at least seven days before the event if you need accommodation. Send your request to [email protected].
Source: City News