Date posted: February 26, 2022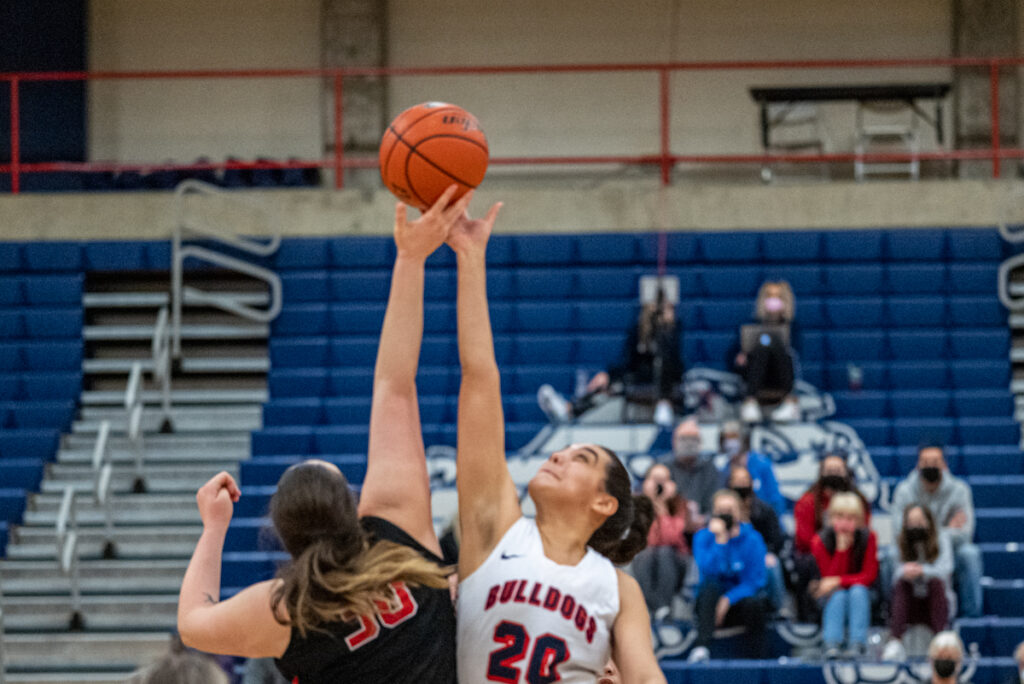 After a competitive first half, the Bellevue College women's basketball team went ice cold with their shots in a 51-37 loss tonight at Shoreline. Bellevue led 20-19 after the first half before shooting 2-for-17 (11%) in the third quarter. The momentum shifted Shoreline's way even more in the fourth as BC could only net 3-of-14 from the field with Brianna Byrnes making all three of them.
Bellevue also committed 22 turnovers and had opportunities to cut the deficit down at the free throw line but could only make 54% of their 24 attempts.
McKayla Rodriguez pulled down 12 rebounds to lead Bellevue. The Bulldogs host Olympic this Wednesday at 5:00 p.m.
Last Updated February 26, 2022
Source: Athletics Department