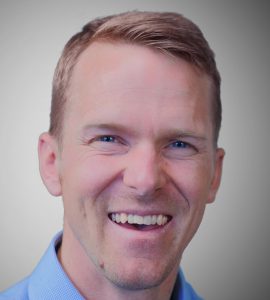 Eric Ellingson represents third-generation family leadership as the Executive Vice President of Bargreen Ellingson.
Prior to joining Bargreen, Eric graduated from Seattle Pacific University with a degree in Finance, working in private wealth management as well as institutional portfolio management for 6 years.
A move to the east coast in 2011 presented an opportunity for Eric to experience the foodservice industry from the manufacturer, dealer, and agency perspectives.
Eric returned to Seattle in 2013 with a much greater appreciation for the foodservice industry, a newfound love of bourbon, and the love of his life Lizzy, with whom he now has two boys.
Source: Bellevue Rotary Club