Date posted: October 18, 2021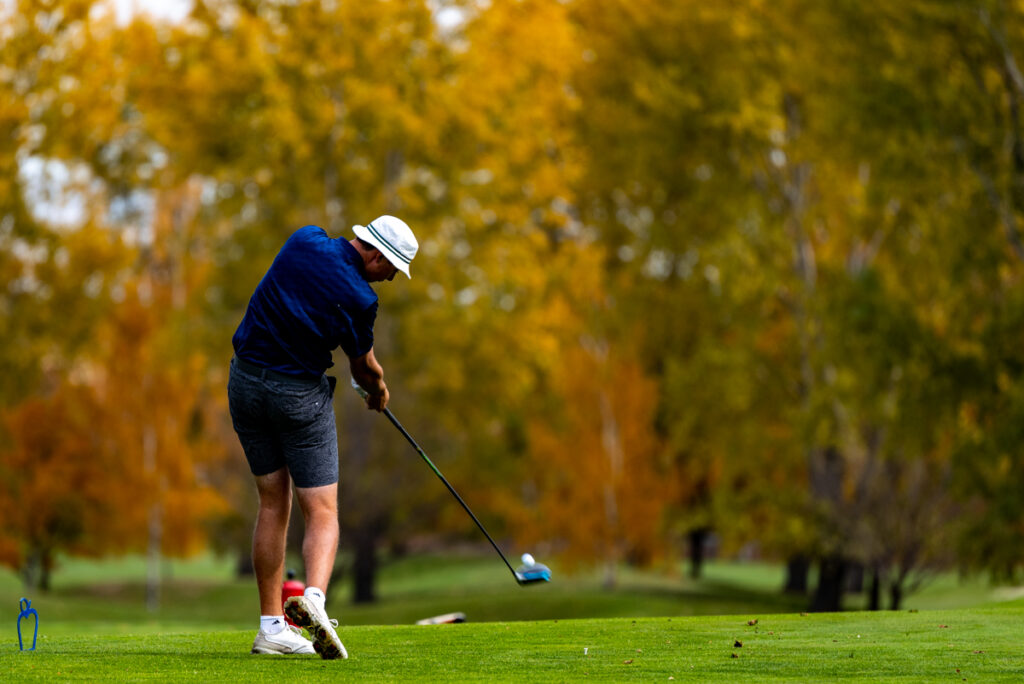 Bellevue College men's golf battled down the stretch but could not keep pace with a red-hot North Idaho club as the Bulldogs lost by nine strokes today at the NWAC Invitational held at AppleTree GC in Yakima. The tourney featured six of the NWAC's teams in an end-of-fall tourney at the same site the 2022 NWAC Championships will be held.
BC shot 9-over today, which was third behind North Idaho (+1) and Spokane (+8). After day one on Sunday, the 'dogs were only one stroke back but North Idaho's James Swan fired a tourney low 5-under par 67 to win individual honors and help the Cardinals to the team title.
Dalton Dean shot 69-73 to lead BC and was tied for third overall. Ryan Knox (72-75), Kyle Yang (74-73) and Dallon Bennett (72-76) were BC's next three scorers.
The Bulldogs will now work on their game in the off-season as they prepare for the 2022 spring season.
Last Updated October 18, 2021
Source: Athletics Department