Date posted: October 14, 2021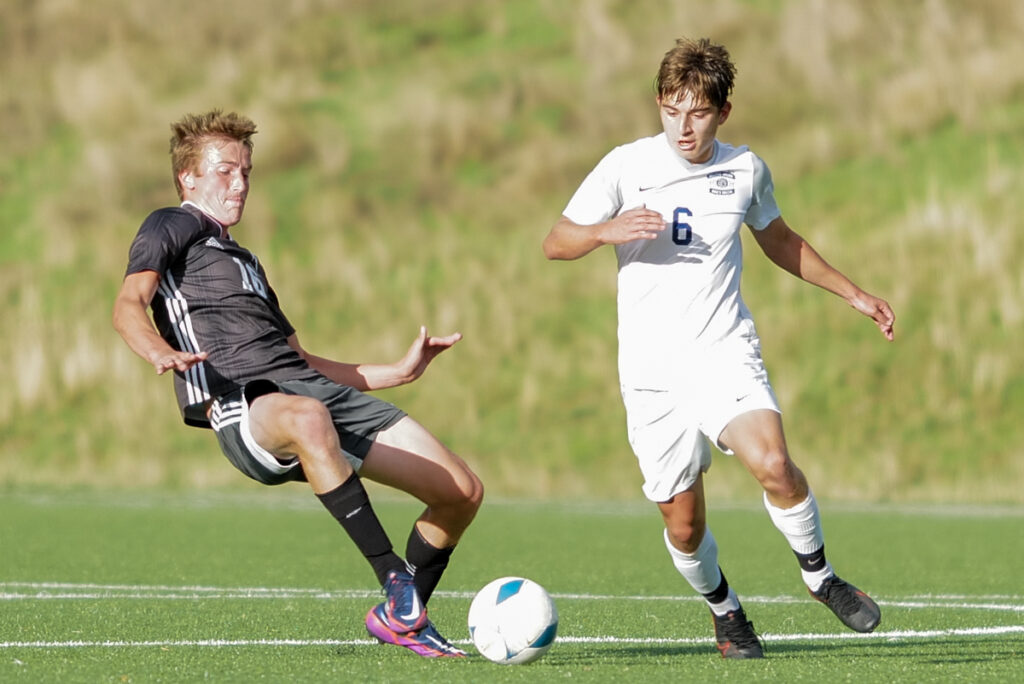 Bellevue College men's soccer scored a huge win yesterday over league-rival Highline with a 2-1 win in the closing seconds of the match. After falling behind 1-0 and down much of the entire game, Bellevue's Marc Kot answered to tie it up with a goal at the 72:00 mark. The 'dogs then won the game at the end of play on a goal by Thomas Nguyen. Due to scorer difficulties at Starfire Complex where the match was played, no other details were reported.
The win over first-place Highline keeps Bellevue in the playoff picture at 3-4-1 in league and 4-5-3 overall. The Bulldogs get this weekend off before they host South Puget Sound next Wednesday October 20 at 4:15 p.m.
Last Updated October 14, 2021
Source: Athletics Department