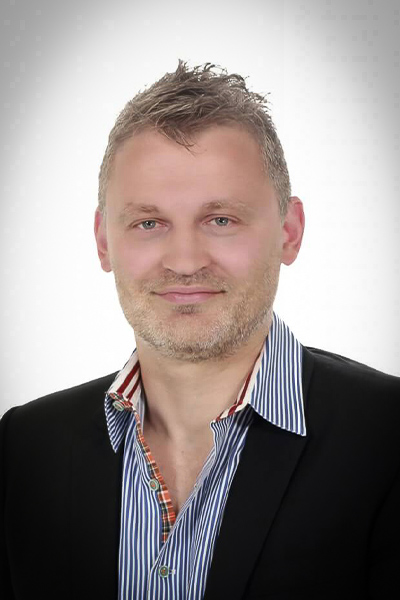 Sergei Dreizin is the CEO and Co-founder of Akvelon, a software development company based in Bellevue, WA. Sergei is an industry veteran who attained leading roles at Honeywell and Microsoft before co-founding Akvelon in 2000.
During his eight years at Microsoft, Sergei contributed to the design and implementation of Microsoft's largest and most heavily used online properties, including Microsoft Passport.
Sergei brings to Akvelon's team his experience in driving business growth, project execution, and client engagements among much more.
His grounded knowledge and skills in operational and technological management, software design, and implementation are key to Akvelon's success.
Sergei holds a B.S. in Computer Science from the University of Minnesota.
Source: Bellevue Rotary Club