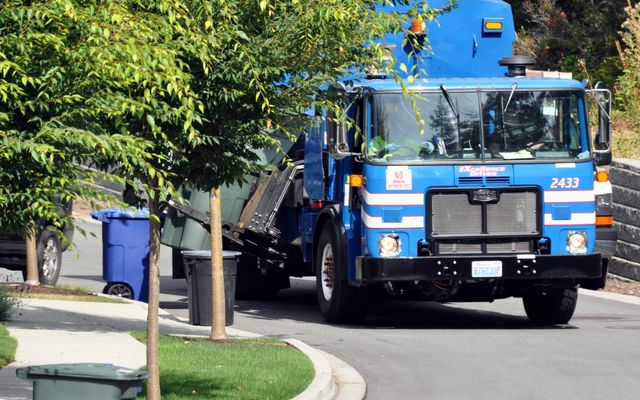 Republic Services continues to experience a service disruption and will not be collecting from customers in Bellevue on Friday, Jan. 14.
The City of Bellevue recognizes the situation is unacceptable for our residents and is frustrating for customers who have missed multiple collections over the past few weeks. City officials are doing everything they can to advocate for customers, ensure Republic performs to the standards Bellevue residents pay for and find immediate solutions to resume service.
At this time, Republic Services has informed the city that they are bringing in alternative labor resources to assist in picking up the accumulated solid waste. The city is in close communication with Republic management and is pushing them to resume service as soon as possible and provide customers a credit for missed collections to the fullest extent possible.
As conditions change, Republic Services will continue to notify customers by phone and on their website at www.republicbellevue.com.
The city will share Republic Services' updates as we receive them. We ask customers to continue contacting the company directly with questions and to report missed pickups at 425-452-4762.
Source: City News