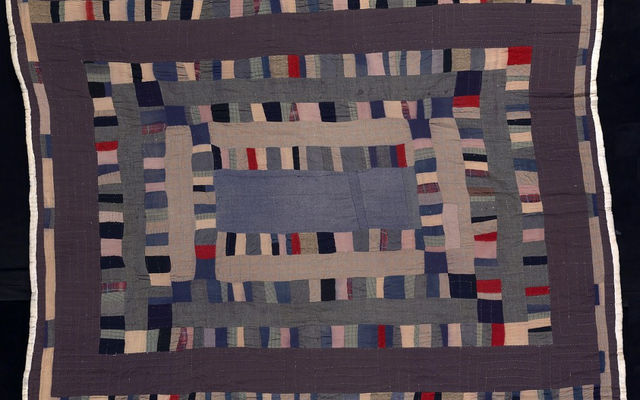 Quilting in African American community
In celebration of Black History Month, join in a virtual Cultural Conversations meeting Tuesday, Feb. 15, 1-2:30 p.m., and learn about quilting traditions and cultural practices in the African American community. Featured local artists will share their quilting stories and sources of inspiration.
While quilts are the result of a skilled artist applying needle to cloth, they are often much more, capturing stories of family, community and social and racial justice. This Cultural Conversations offers an opportunity to learn more about this unique history through quilting examples such as the story of "Gees Bend" in Alabama. Attendees can also learn how this art form builds communities, creates legacies and serves as a source of social and economic empowerment for women.
Following the artists' presentation, we will share conversation in small breakout rooms.
Cultural Conversations, a program entering its 12th season, has transformed relationships and perspectives among diverse women in our community through education and storytelling.
For more information, to register for the event and receive the Zoom link, or for accommodation needs, please contact [email protected] or call 425-452-6836.
For alternate formats, interpreters or reasonable accommodations please phone 425-452-6917 (voice) or email [email protected] For complaints regarding accommodations, contact the city's ADA/Title VI Administrator at 425-452-6168 (voice). If you are deaf or hard of hearing, dial 711.
Source: City News