Date posted: April 25, 2022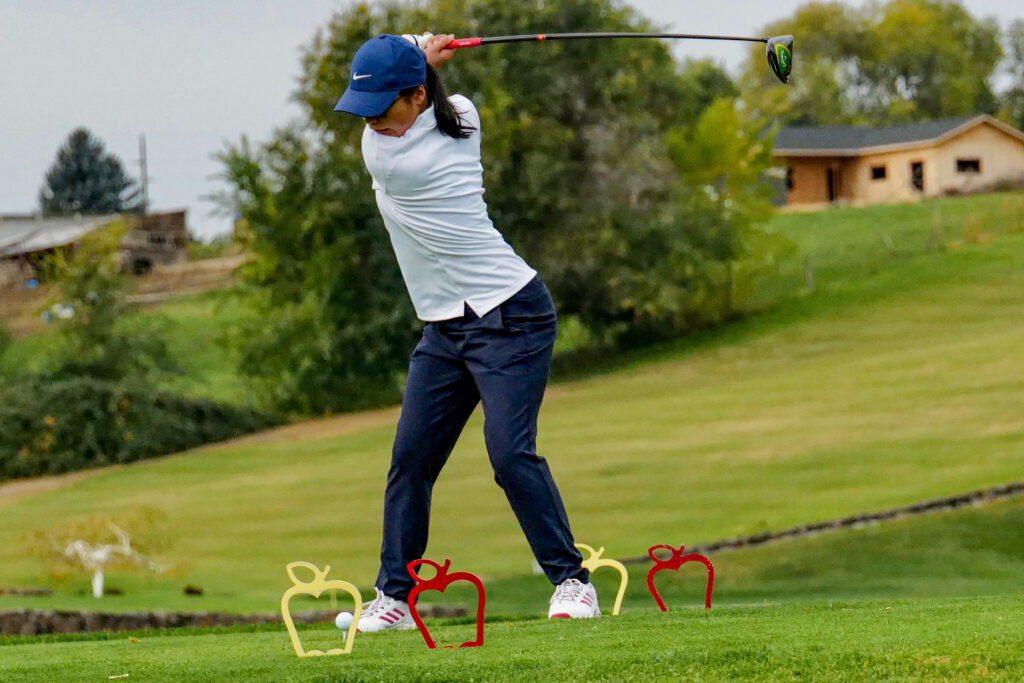 Bellevue's duo of Sarah Lawrence and Tia Wolcott finished 1-2 overall and led the squad to an easy win at the Bellevue NWAC League Match held April 24-25 at Bellevue GC. Wolcott, a freshman out of Rogers HS in Puyallup, led the field after day one by firing a 76. Lawrence took her turn going low this morning with a 75.
Lawrence was 2-under through fifteen holes and was on a record pace but fatigued late, going 5-over for her last three holes, but nevertheless posted the day's lowest score and took home medalist honors.
Wolcott fatigued in similar fashion, as she was 3-over through fourteen holes but had two double-bogeys and a triple-bogey to close out her round.
The Bulldogs, who were never threatened for the team title, won by 17 strokes. BC will play next at the Centralia League Match next Sunday and Monday May 1-2 at Riverside GC.
Last Updated April 25, 2022
Source: Athletics Department