Last call to RSVP for our annual Promo Demo end of year celebration dinner.
We'll see you at 6pm the evening of Tuesday, June 28th for our Presidential Promo Demo dinner.
Our theme this year will be 'Global Rotary' in celebration of the impact the organization has around the world.
We are returning to Maggiano's for a hosted bar, full dinner, and exciting arranged entertainment.
We are so looking forward to celebrating our great year, our hardworking board, and presidents – both old and new at our Promo Demo Dinner.
Dress for the evening is business casual to make it most convenient after your workday.
Tickets for Rotarians will be complementary, and we are billing 25.00 for guests. Unfortunately, this will be an in-person event only – no Zoom – for this evening. Please do let Celia Morant know that you are attending as we've saved a few extra seats!
Our entertainment this will be a spectacular Japanese TAIKO Group drumming band. You can check them out in the below video.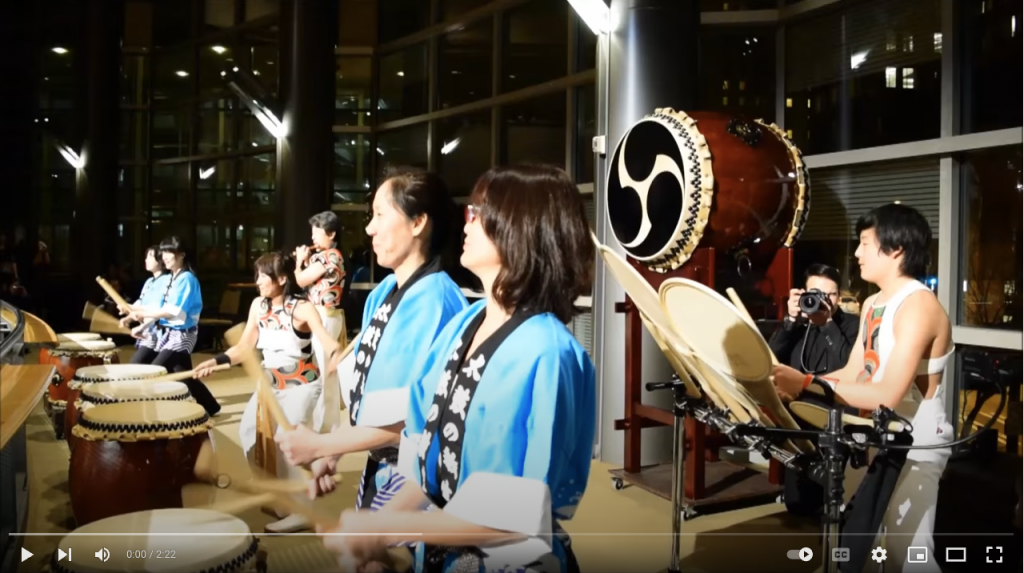 Source: Bellevue Rotary Club