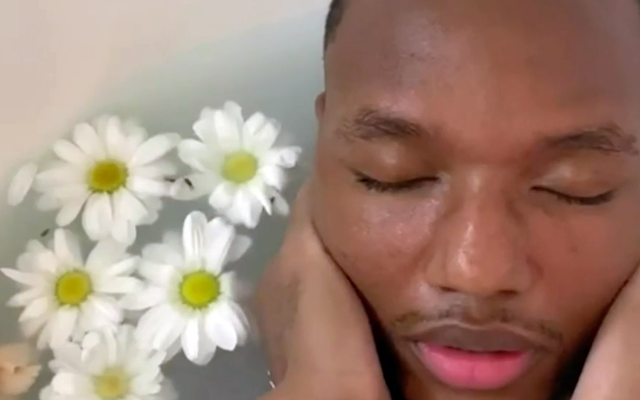 Bellevue welcomes artist Natasha Marin for two-week 'digital residency' on city arts channels
In celebration of Black History Month, the City of Bellevue will host conceptual artist Natasha Marin for a two-week "digital residency" on the city's arts social media channels. Marin will share daily excerpts from her "Sites of Power" exhibition on Bellevue's arts Facebook and Instagram pages through Friday, Feb. 25.
In Sites of Power, made in community with director Jay O'Leary Woods and others to amplify intersectional Black voices, Marin and Woods created a series of video adaptations based on Marin's book "Black Imagination: Black Voices on Black Futures." The book was a finalist for the 2021 Washington State Book Award.
The videos in the exhibition revel in the power of rhythm, vulnerability and community, demonstrating the power of Black voices telling Black stories. A statement in Sites of Power reads, "We feel powerful when we make decisions that benefit us directly — making space for self-love, self-care, and owning our desires is like drinking miracle water. We feel most powerful when we are aligned with rhythm…"
During Marin's digital residency, a selection of the Sites of Power videos will be available on the city's Arts and Culture Facebook and Instagram pages, with new features posted daily. To see the entire exhibition, visit Sites of Power.
To learn more about the city's arts and culture program and check out current arts opportunities, see Arts and Culture.
Source: City News