Date posted: April 1, 2022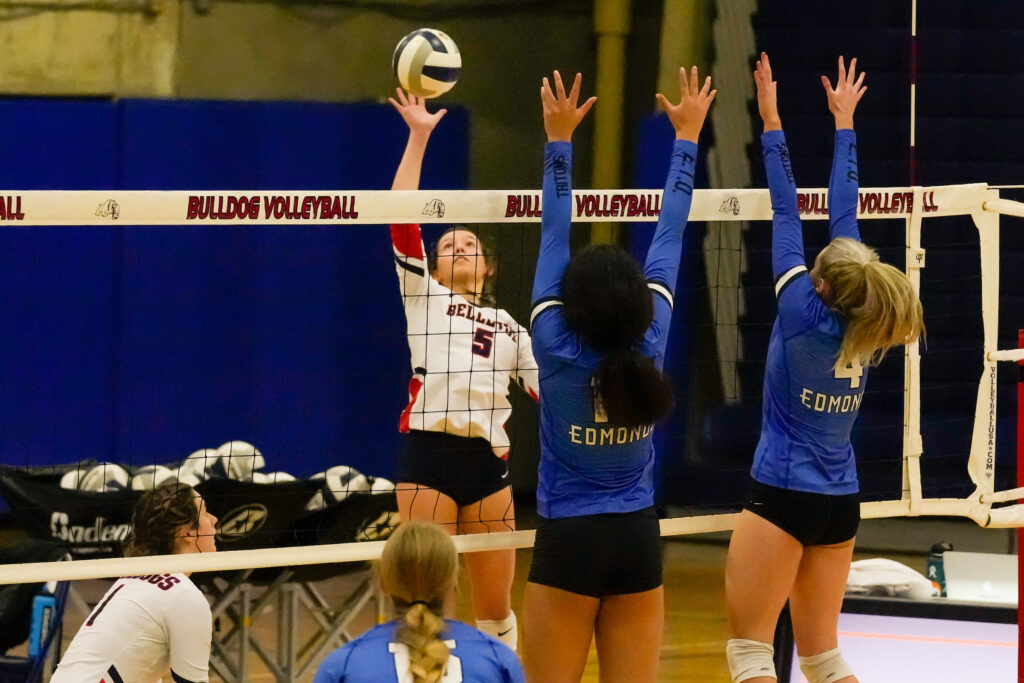 Bellevue College's Arianna Bilby has signed a letter of intent to play volleyball at Seattle University next fall. An AVCA All-American, Bilby was one of many standout players for Bellevue College volleyball this past fall as the Bulldogs won the North Region and finished fifth overall at the NWAC Championships.
Bilby finished the year second in the NWAC in kills with 368 and tied for sixth with 3.41 kills per set. The freshman (covid sophomore) also played all over the floor, recording 246 total digs, 46 blocks and 30 service aces. She finished the year with a .224 hitting percentage. The numbers earned Bilby Second Team All-American honors as named by the American Volleyball Coaches Association. It is Bellevue's second all-american in two years as Bilby follows Morgan Joseph, who earned the same honors in spring of 2021 during the covid-shortened spring season.
Bilby is Bellevue Head Coach Jocelyn Lawrence's first NCAA division I transfer.
Last Updated April 1, 2022
Source: Athletics Department