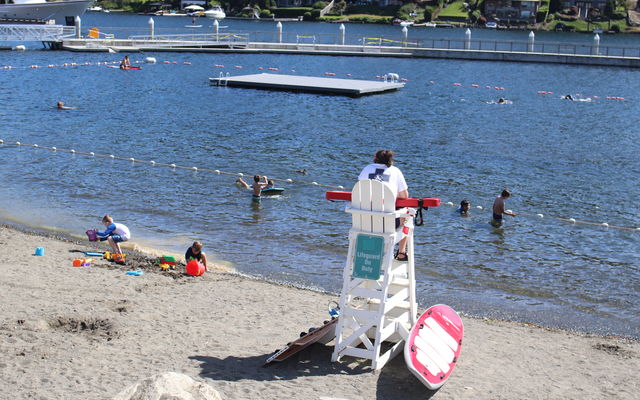 Jobs in Transportation, Utilities, Parks offer good pay, experience
The city of Bellevue is looking to hire more than 50 temporary workers now for seasonal jobs in the Transportation, Utilities, and Parks & Community Services departments. Time commitments vary but may be up to 40 hours per week.
The jobs offer excellent opportunities to earn money and gain valuable work experience while supporting key services for local communities. Seasonal jobs include:
Utilities and Transportation maintenance aide positions: Employees work outdoors and assist full-time staff to perform a variety of manual tasks. The pay ranges from $20 to $28 per hour.
Parks & Community Services Department positions: These include park ranger, recreation assistant, lifeguard, maintenance aide, day camp counselor, facility rental monitor and janitor. Pay ranges from $15 to $28 per hour.
For detailed job descriptions and to apply for a position, see Job Opportunities. For specific questions, contact Human Resources at [email protected].
Source: City News