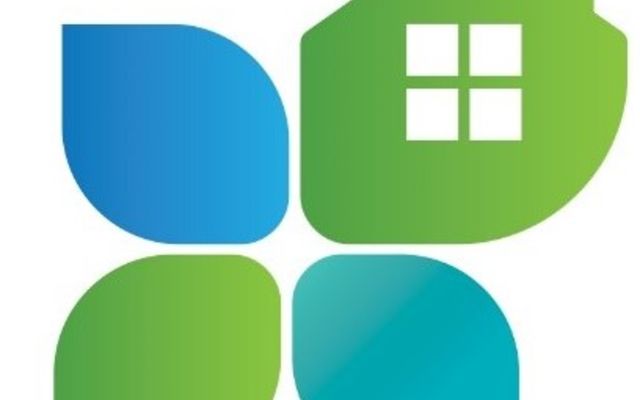 Bellevue Utilities is offering more free "Greener Living" community classes this fall and winter, including in-person classes at the Bellevue Botanical Garden indoor education conference room (12001 Main St.) and live virtual classes via Zoom.
The popular "Greener Living" workshops, designed to teach simple ways to be kind to our earth while reducing toxins and waste at home, have been running for more than a decade. Class topics are updated regularly based on need and interest.
The current workshop topics include the following:
Safer Cleaning – Shop for and make your own safer cleaning products with common ingredients.
Reduce Wasted Food – Maximize your food through proper storage, label reading and innovative recipes.
Super Sorter – Learn where common items belong: recycle, compost or garbage, and how to handle unusual and potentially hazardous items.
Plastics: Problems and Possibilities – Learn which plastics can be recycled and how to help reduce global impact.
Sustainable Shopping – Tips to help reduce consumption and make environmentally friendly purchasing choices.
The fall series of classes will run from September through November. For full class listings, dates and times, visit BellevueWA.gov/greener-living-classes.
Registration is required to attend classes. To register, email [email protected] or call 206-949-1787.
Source: City News