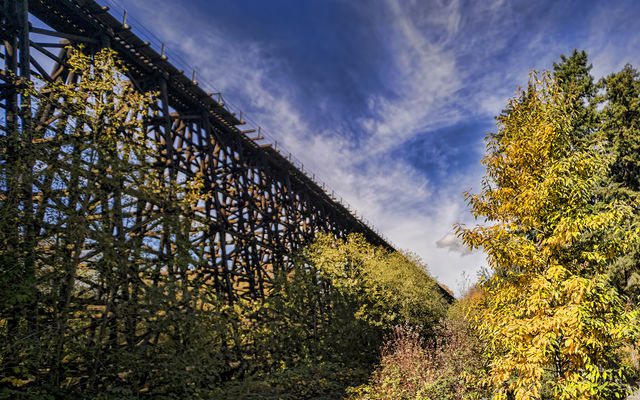 20+ informational and interactive sessions to choose from
The Experience Bellevue! Neighborhoods Conference is all about getting back out into the community following two years of pandemic. The City of Bellevue is pleased to welcome the public back to City Hall and to various sites in and around the city for a memorable day of experiencing all things Bellevue. Residents, members of the local workforce and visitors to Bellevue are invited to attend this day-long event that includes skills workshops, demonstrations and city tours.
Kick off your day by meeting and mingling with members of Bellevue's City Council; design the rest of your experience by choosing from 20 workshops and tours available throughout the day.
Get out on the streets for a walking tour of Wilburton – a vibrant transit- and trail-oriented community – or the Spring District, home to the city's newest destination neighborhood. Tour the Bellevue Botanical Garden – in the woods, but in the heart of the city. Explore distinctive neighborhoods with amazing history, views and hidden treasures. Learn about the evolution of downtown, the Grand Connection and our changing skyline.
At skills workshops in City Hall, you can learn the art of listening, the ABCs of life-saving CPR, how to respond to cultural bias and how to create an emergency kit on a shoestring budget. Get concrete information about personal safety and crime prevention, and check out the newest police body cameras.
Experience Bellevue! is a unique event rich with inspiration and community connection. The full session catalog and schedule is available. Admission is $10 for all sessions. Lunch is available at an additional cost.
Registration is now open through Eventbrite.
For alternate formats, interpreters or reasonable accommodation requests please phone 425-452-5372 (voice) or email [email protected]. For complaints regarding accommodations, contact the city's ADA/Title VI administrator at 425-452-6168 (voice). If you are deaf or hard of hearing, dial 711. All in-person meetings are wheelchair-accessible.
Source: City News