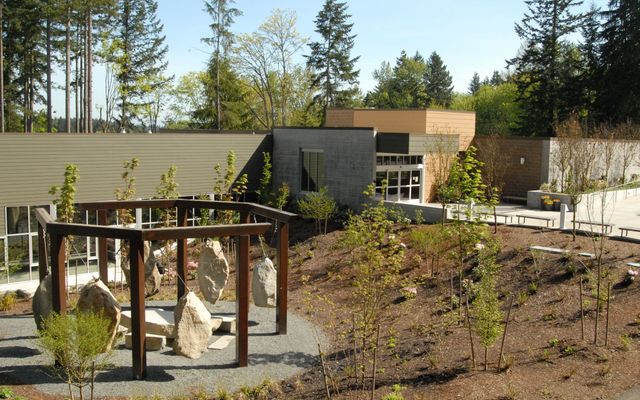 Bellevue is lifting COVID-19 vaccine requirements for its recreational facilities and community centers starting on Tuesday, March 1, in compliance with new Public Health – Seattle & King County regulations.
Visitors to the city's parks facilities will no longer have to show proof of vaccination or negative COVID test results. The county will no longer require vaccine verification in Bellevue bars, restaurants or performance spaces either.
Masks are still required in parks facilities.
With new COVID-19 cases and hospitalizations decreasing, and nearly 80% of all King County residents (95% of Bellevue residents) fully vaccinated, Public Health made the decision to lift the vaccine verification requirement
Find parks facilities at Parks & Community Services. For the latest information on COVID-19 in Bellevue, visit COVID-19 Response.
Source: City News