Date posted: November 13, 2021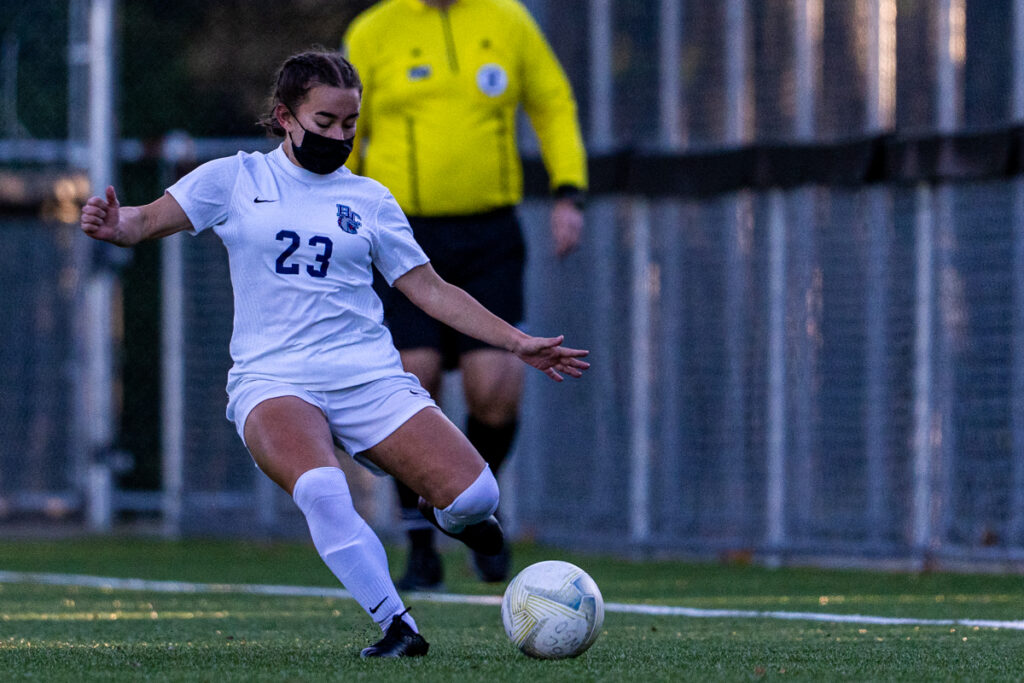 Freshman Natalie Hawkins was Bellevue's lone player named to the NWAC All-Star Game, which features the top players from all four regions in a single game Sunday November 14 at Starfire Complex in Tukwila. Kickoff is set for 11:00 a.m.
Hawkins enjoyed a stellar freshman season as she led the Bulldogs with 11 points on 25 shots this fall. She started a team-high 13 games while scoring three goals and issuing out five assists. Here are the rosters for the event as announced by the NWAC.
Last Updated November 13, 2021
Source: Athletics Department