Date posted: May 23, 2022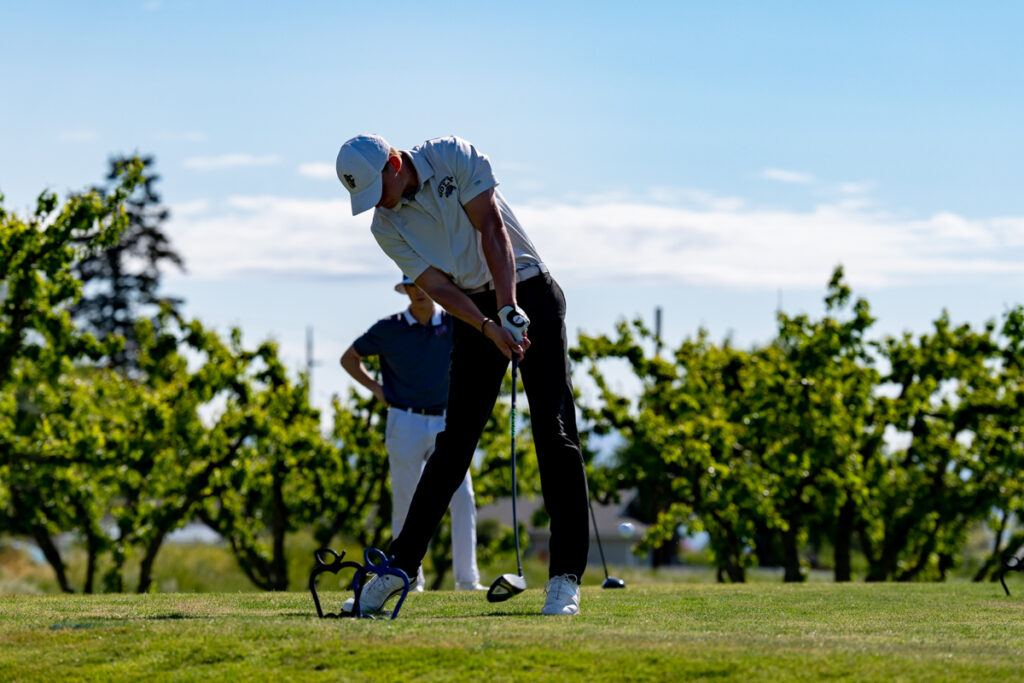 Bellevue College golf finished second today at the NWAC Championships in Yakima. The Bulldogs finished at 40-over par, 14 strokes shy of champion North Idaho. The two schools, who have battled all year, found North Idaho getting their way when it mattered the most after losing to Bellevue in all four of the regular season matches this year. While Bellevue took home the regular season league title, the Cardinals were on fire both days at Apple Tree GC as North Idaho started the day seven strokes ahead of BC. Spokane made a valiant charge shooting the low score of 303, seven strokes better than Bellevue to finish just one stroke behind the Bulldogs.
Dalton Dean shot 73-75 to finish second in the individual standings, just one stroke shy of medalist honors which were taken home by North Idaho's James Swan who shot 73-74. Tyler Spalti closed strong with a 74 to finish tied for fifth overall. Austin Duffy rounded out Bellevue's scoring with a 74-83.
The runner-up finish is Bellevue's fourth in the last six years the championships have been held.
Last Updated May 23, 2022
Source: Athletics Department