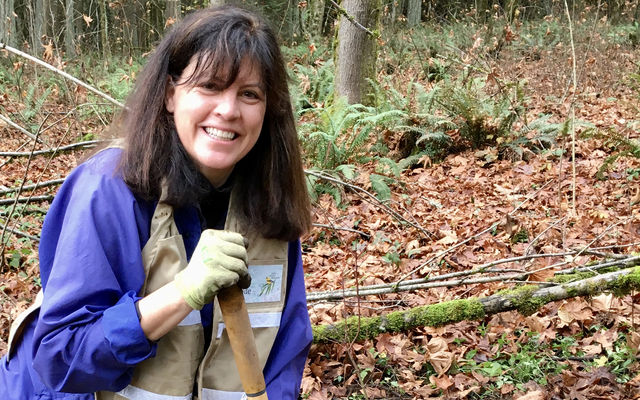 Do you have a passion for the environment and Bellevue's parks, trails and open space? Applications are being accepted for a free master naturalist training program, designed to develop a group of dedicated volunteers trained in environmental awareness and stewardship.
The training, open to adults, is Feb. 24 to April 28. Virtual classes are on Tuesdays and Thursdays, 6-8 p.m., with four in-person outdoor sessions. The program is free with a volunteer commitment of 100 hours of service.
Ideal candidates will have an enthusiasm for learning and a passion for the outdoors. Bellevue residents will have priority for selection, but residents of other cities will be considered if space allows.
To apply, complete and return by mail an application packet available at Master Naturalist. Packets must be postmarked by Nov. 30.
Source: City News