Date posted: February 26, 2022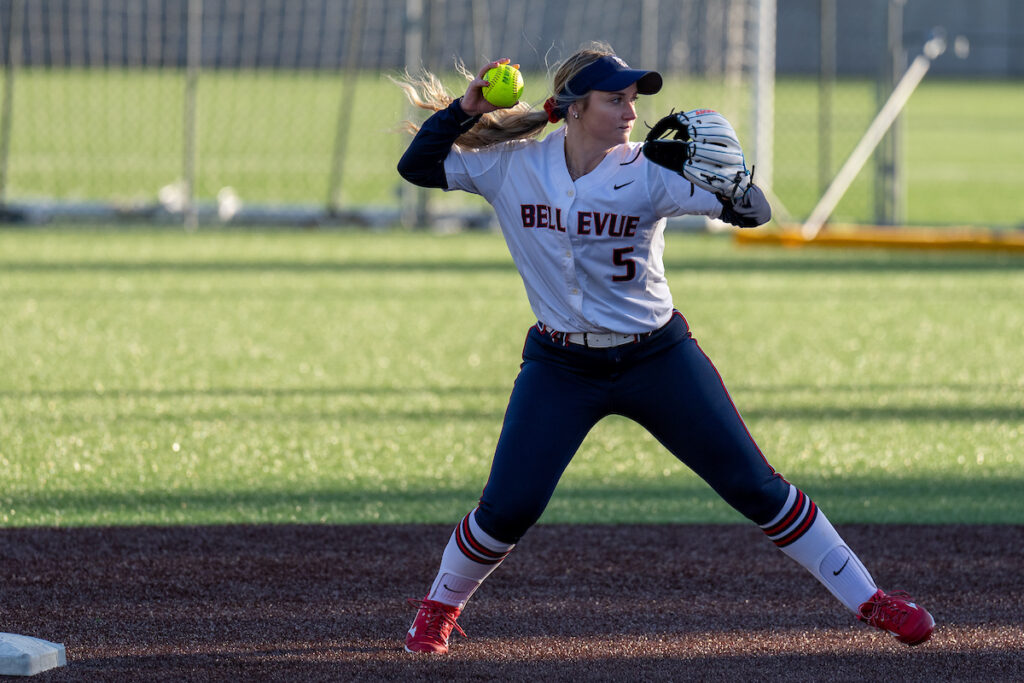 Bellevue College softball got two inaugural firsts today as the host Bulldogs won 10-0 over visiting Lower Columbia. It was the season opener for Bellevue and was the first career game and win as Head Coach for Interim Head Coach Cody Anderson, who also assists the baseball team.
The Bulldogs, who were hosting a round-robin weekend set of games with Everett, Clackamas, and Lower Columbia, had their second game rained out due to unsafe conditions. Heavy rains in the middle of the BC-Clackamas game caused bat slippages during at-bats in which the umpires deemed the scene unsafe to continue playing.
Bellevue's games tomorrow on Sunday have been cancelled due to torrential rains in the forecast.
Last Updated February 26, 2022
Source: Athletics Department